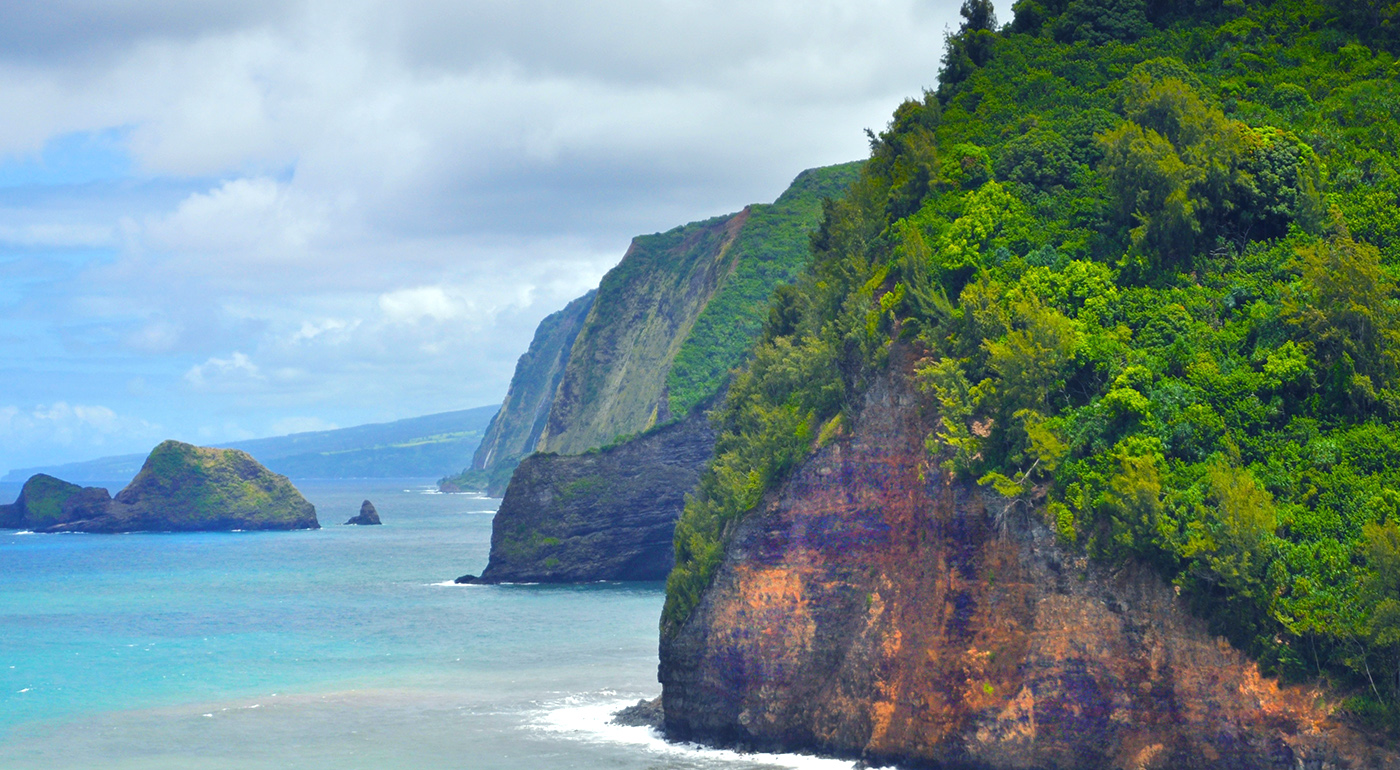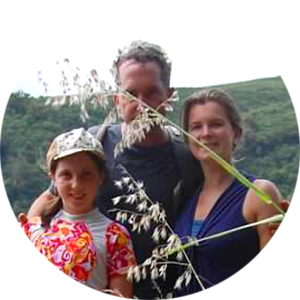 Onomea delivers professional grade indoor plants direct from the finest nurseries in Hawaii and other states. Our direct from nursery fulfilment ensures that you receive the highest quality indoor plants in the most ecologically efficient and cost effective means possible. Our headquarters are in Pomfret Connecticut, with fulfillment operations in Hilo Hawaii and through our network of nursery suppliers nationwide.
Straight from the Nursery to You.
Our company started in the Onomea Bay area on the windward side of the Big Island of Hawaii. Since 2002 Onomea has been exporting professional grade indoor plants to commercial and residential customers nationwide. The finest quality professional grade indoor plants delivered the most efficient way possible,
that's the Onomea Experience.
Onomea is owned and operated by the MacKenzie Izotova family. We call Pomfret Connecticut and Hilo Hawaii our home. We support diversified agriculture, family farms, agricultural tourism, land conservation, public land access, environmental education, sustainability, health and wellness, and more. Live with Aloha.